About us
We are SYN, and we have a deep understanding of the Brazilian commercial real estate market.
We serve various market segments, including shopping centers, commercial buildings, and warehouses. Our expertise encompasses leasing, management, purchase and sale of commercial properties.
Our team is made of experts in management, projects, engineering, security, technology and business, bringing together experience, autonomy, and a lot of talent to innovate and provide the best solutions.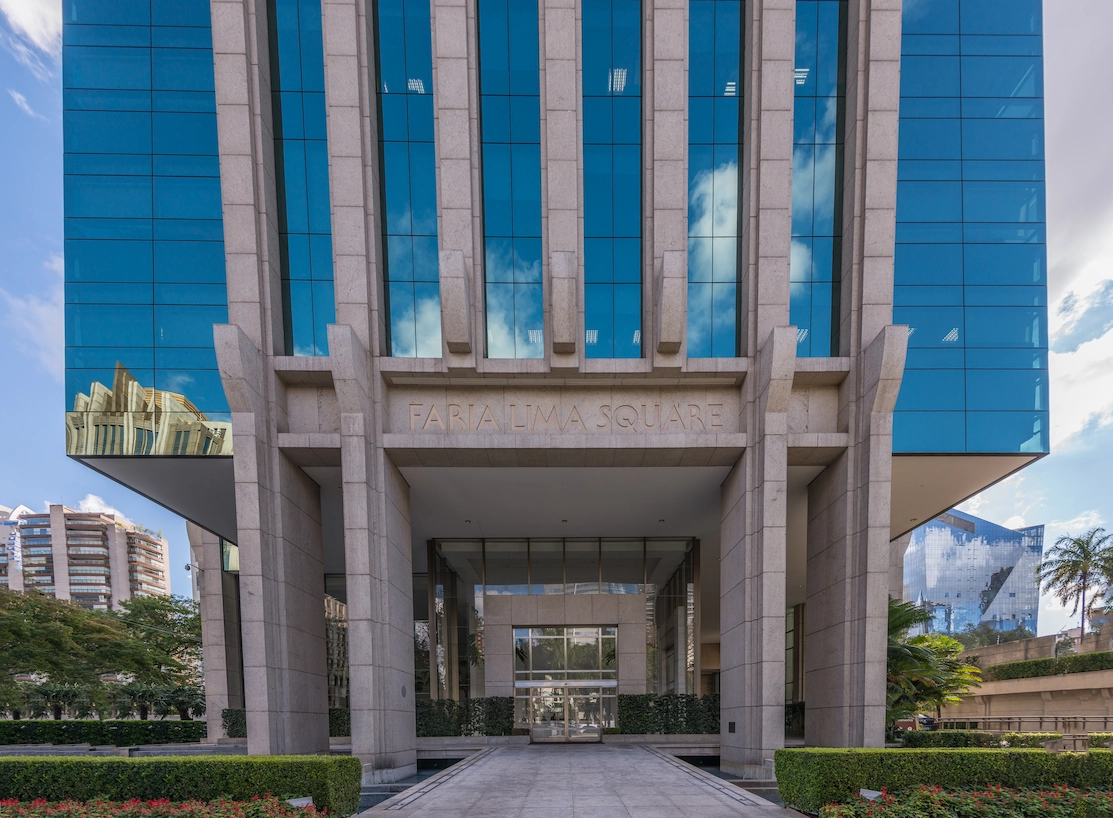 Timeline
2007
CCP was a spin-off from Cyrela and was created to manage commercial properties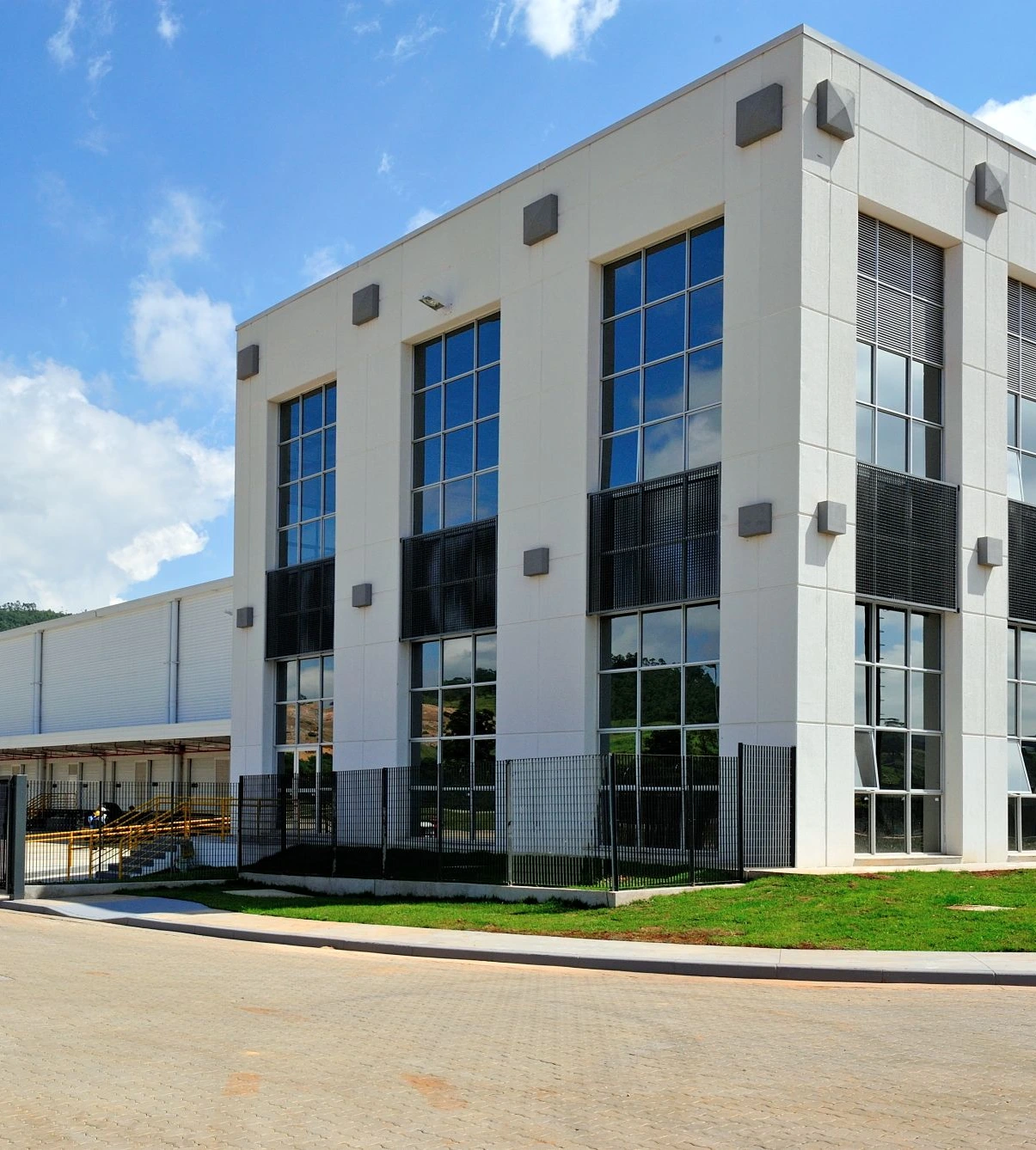 Timeline
2008
Beginning of the joint venture between CCP and Prologis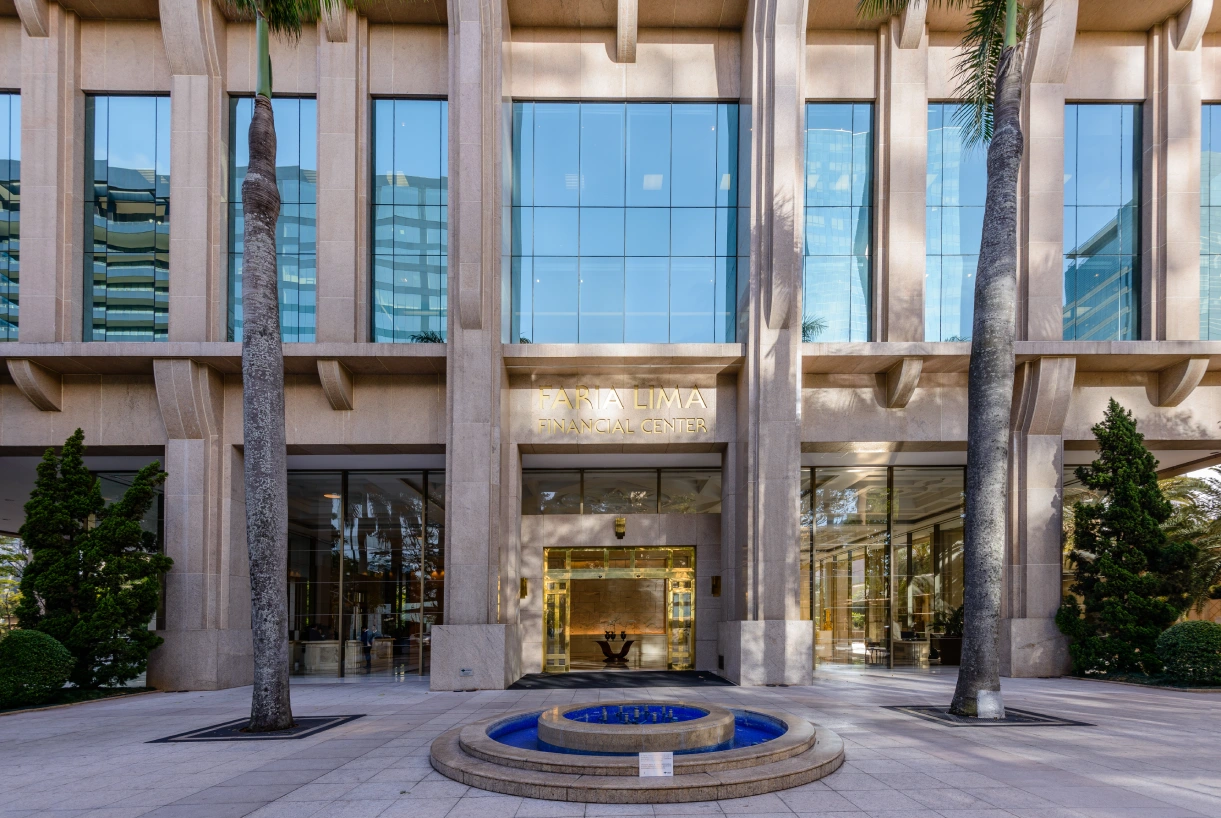 Timeline
2009
CCP is the administrator of the joint venture formed between GIC Real Estate and CPPIB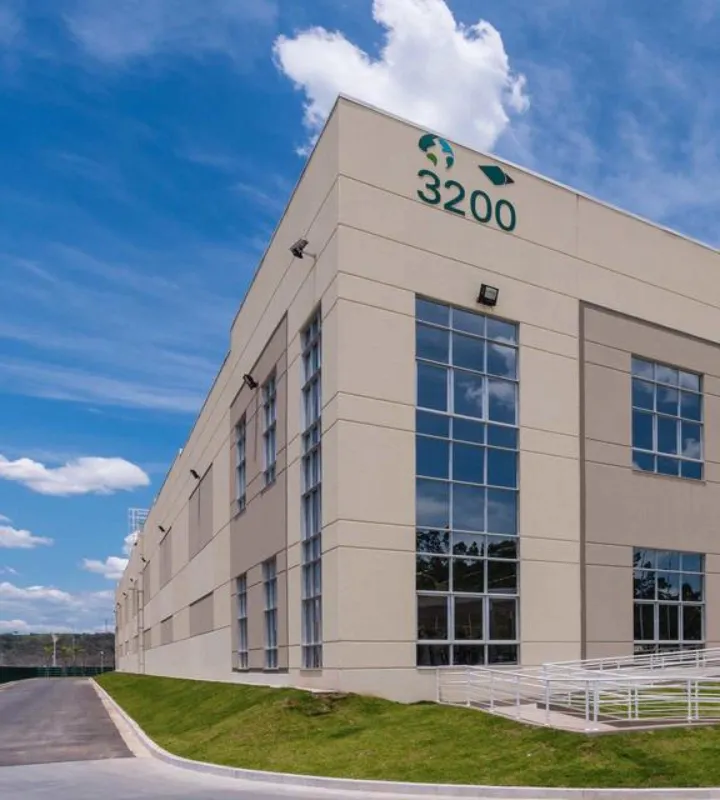 Timeline
2011
Delivery of the Prologis CCP Cajamar I in the city of Cajamar, São Paulo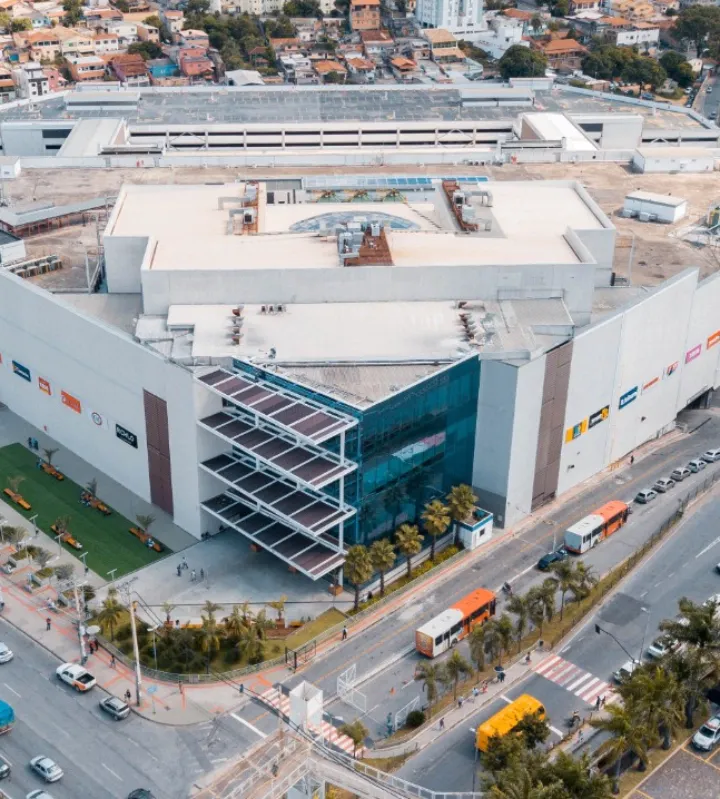 Timeline
2012
Delivery of Shopping Estação BH in Belo Horizonte, Porque Shopping Belém, in Pará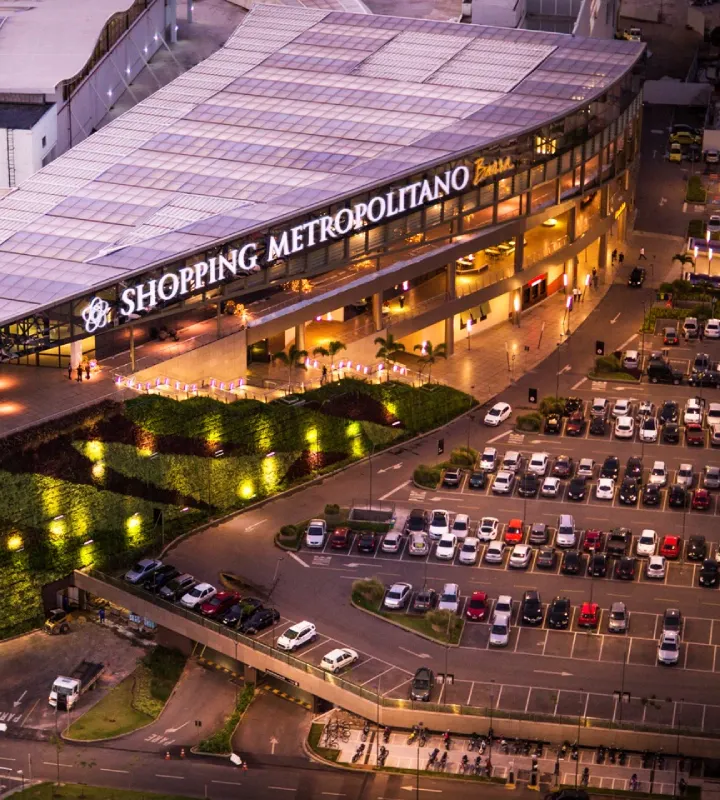 Timeline
2013
Delivery of Shopping Metropolitano Barra in RJ and Tiête Plaza Shopping in São Paulo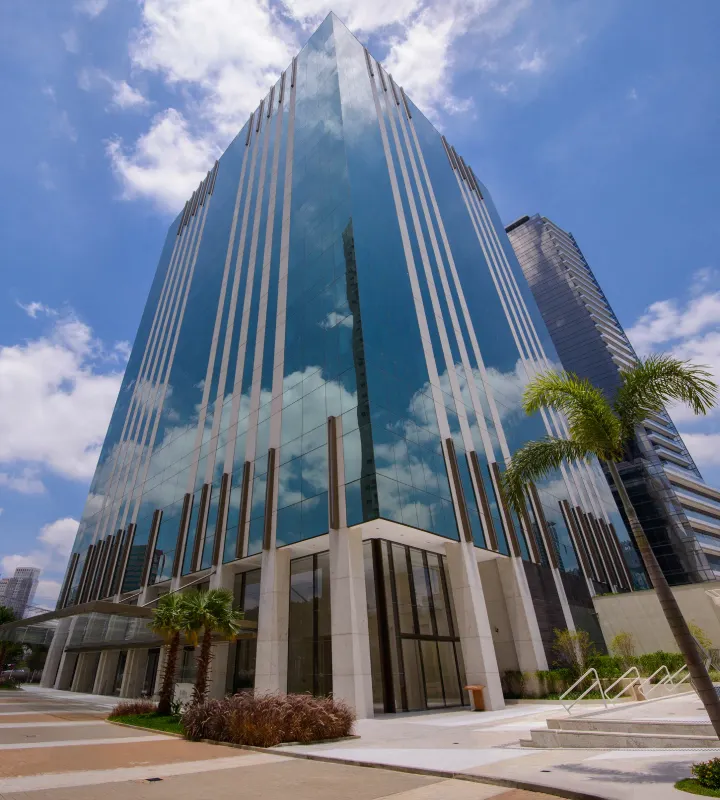 Timeline
2014
Delivery of Thera Corporate Building in São Paulo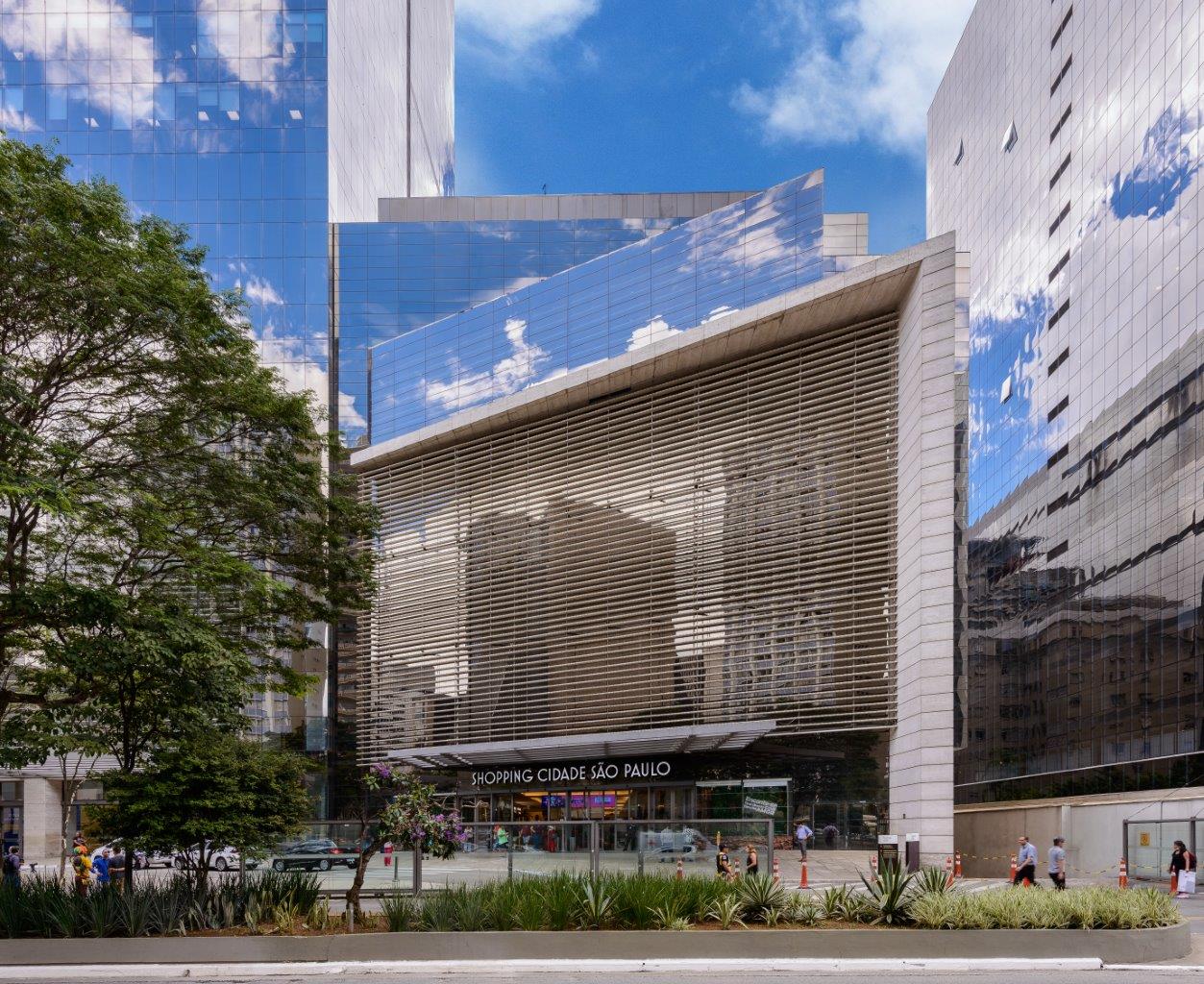 Timeline
2015
Opening of Shopping Cidade São Paulo on Avenida Paulista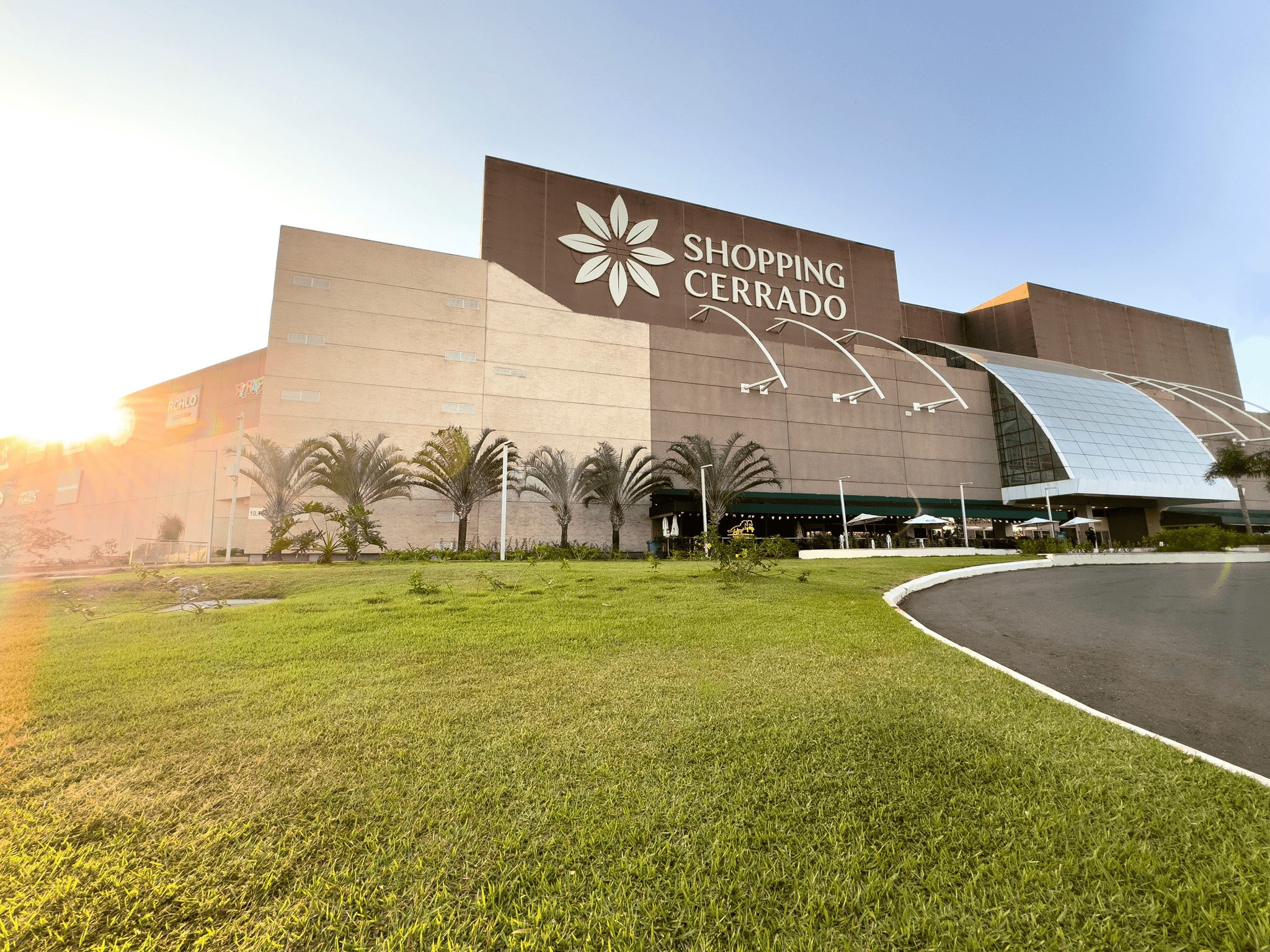 Timeline
2016
Opening of Shopping Cerrado in the city of Goiânia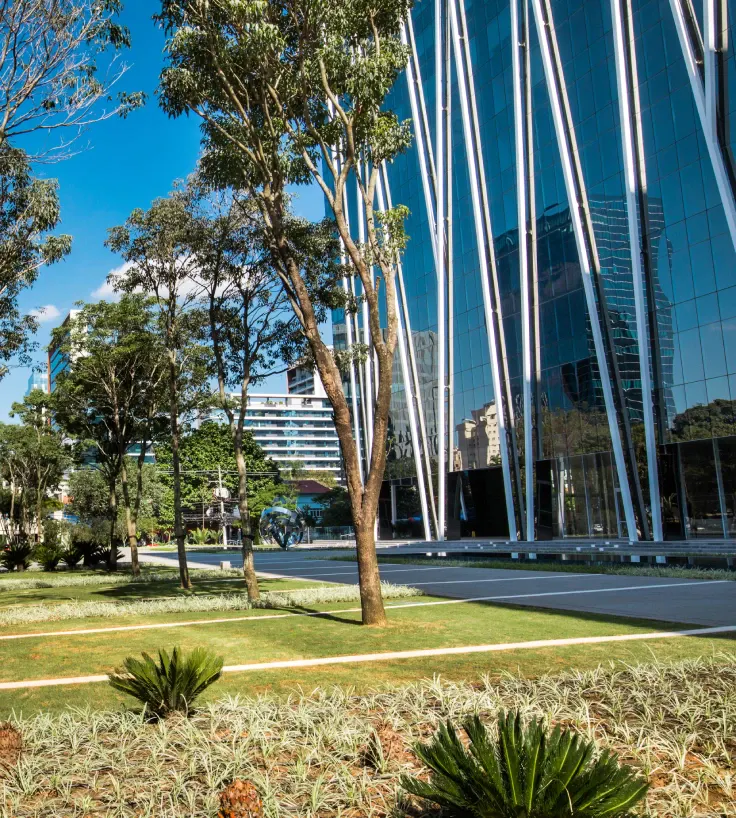 Timeline
2017
Launch of ON Stores, the first marketplace focused on storekeepers in malls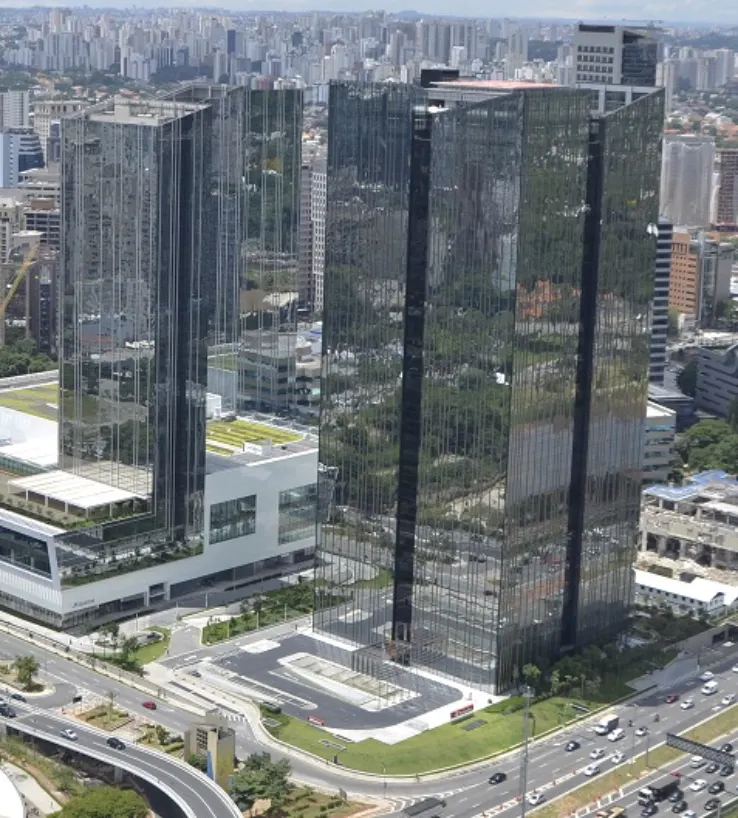 Timeline
2019
Acquisition of JKD and JKE commercial towers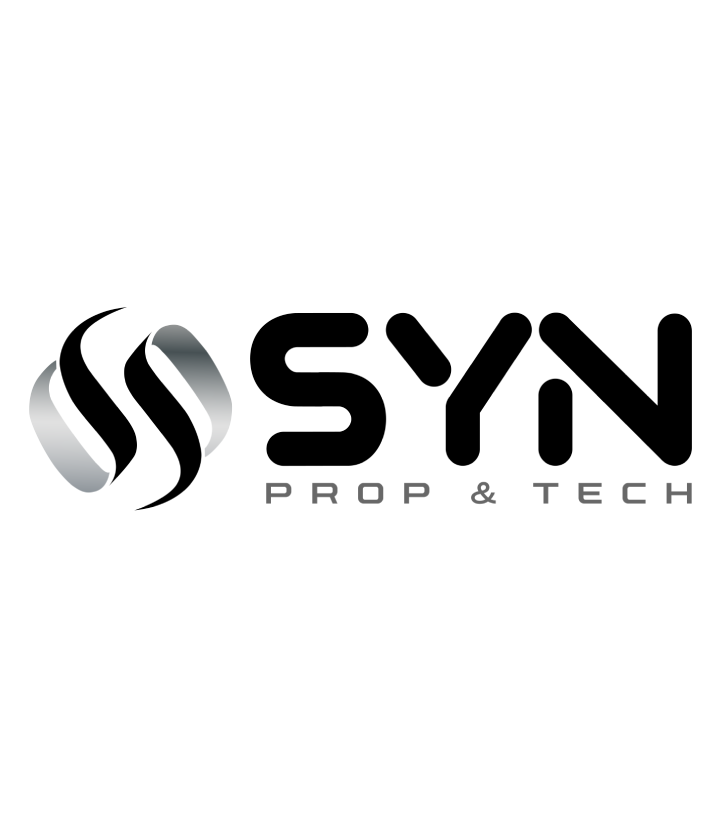 Timeline
2021
CCP is renamed SYN, a new brand for a new future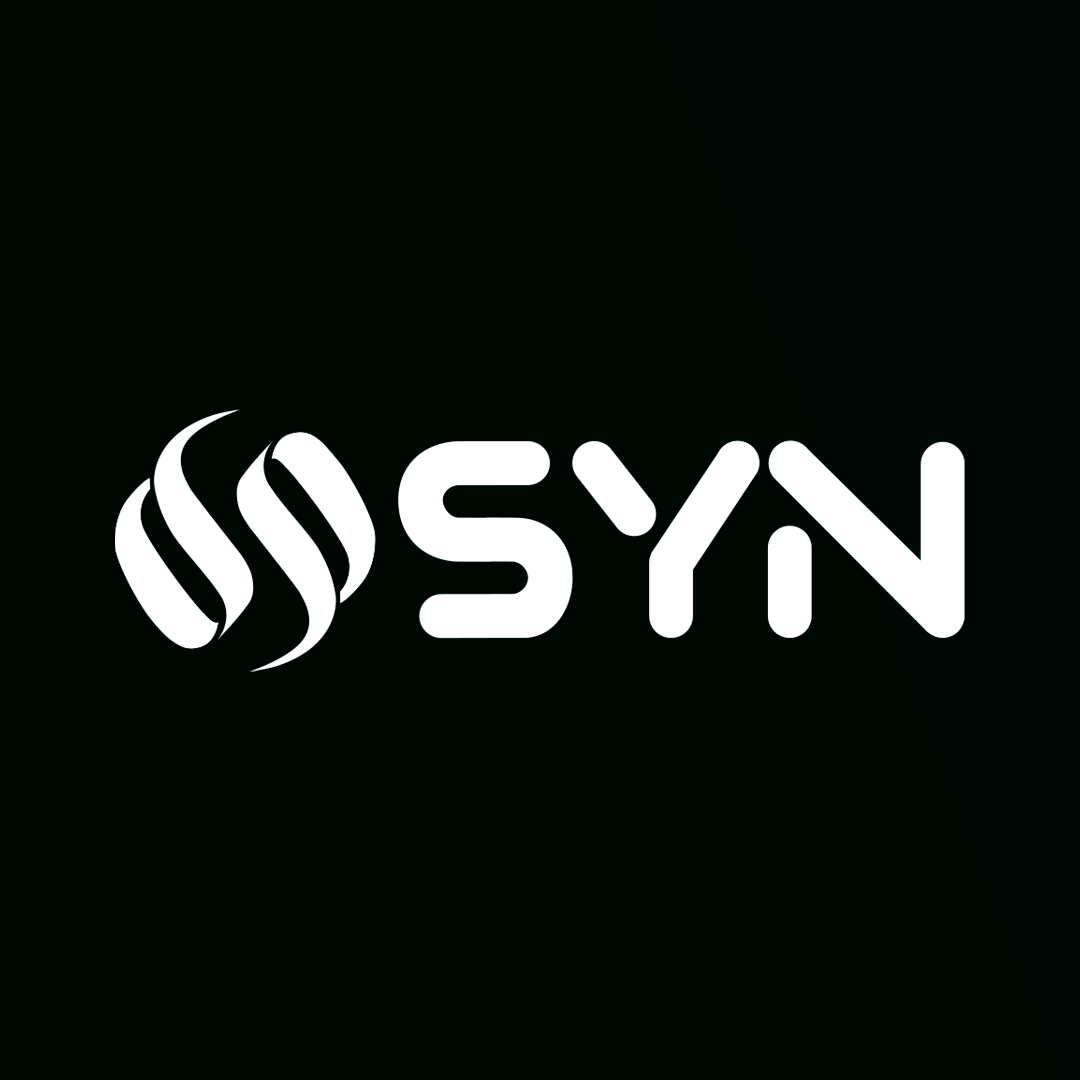 Timeline
2021
SYN makes the biggest transaction in the real estate market (R$1.8 billion) and pays R$1.3 billion in dividends (dividend yield above 50%)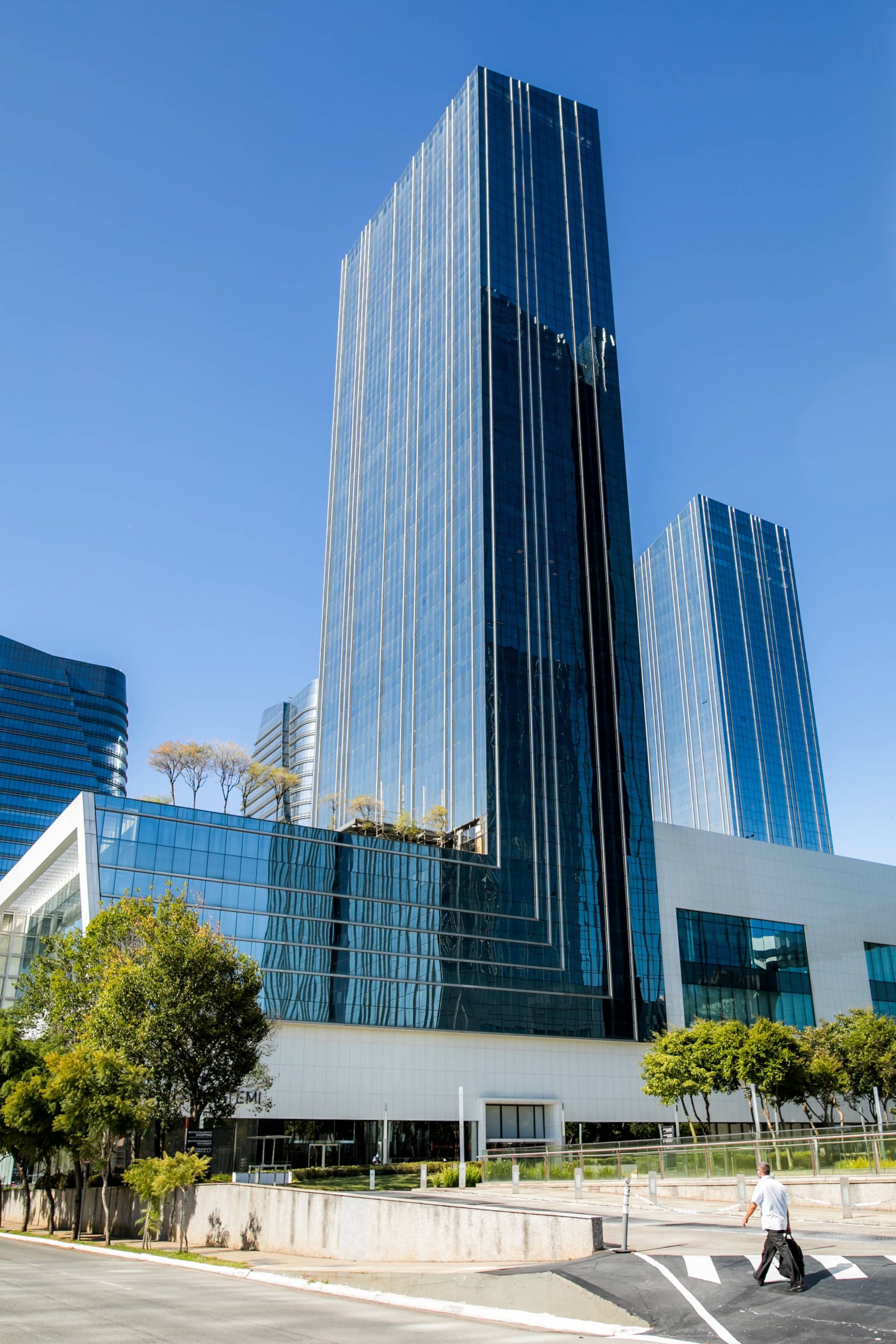 Timeline
2022
SYN completes the purchase of 2,283.22 m² of JK Torre D for 51.5 million reais in conjunction with CPPIB
Purpose
Integrate people and spaces to generate incredible experiences
Mission
Offer the best spaces to make our customers' lives easier
Beliefs
Partnership with clients
Care for people
Trustworthy relationships
Citizen awareness
Sustainable results
Corporate Responsibility
The SYN Institute (ISYN) it is the social part of SYN Co. The company is a founding member of the Green Building Council (GBC Brazil) whose practical premise of social and environmental responsibility to promote and maximize sustainable development. With this vision of corporate citizenship, the Company allocates the amount of 1% of its annual profit to the promotion of ISYN activities.